Editing your WordPress pages is easy. Just follow these steps:
Step 1: Go to your website: http://www.yourwebsite.com/wp-admin (Replace the word yourwebsite, with the name of your website.
Step 2: When you do Step 1, you will see a page that looks like what you see below. Enter your username and password and click the 'Log In' button.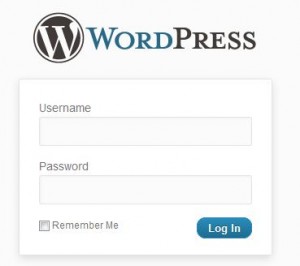 Step 3: After logging in you will see a page like this. Click the 'Pages' menu tab and then the 'All Pages' menu tab.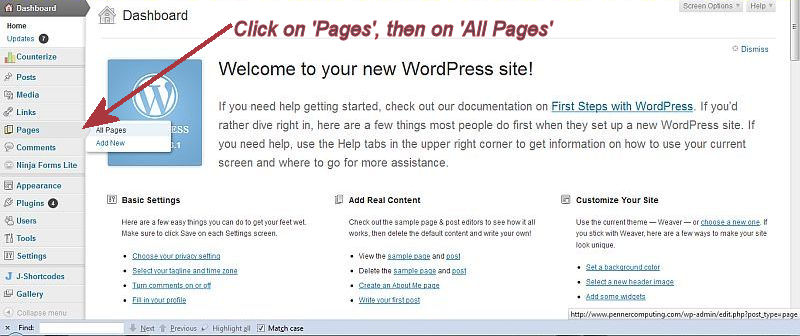 Step 4: That will bring you to a list of all the pages on your website as shown below. You now mus select the page you want to edit by clicking on the name of the page and then clicking the word 'Edit' beneath the page's name.
Step 5: Now we get to the interesting stuff. You can edit the text on the page just like you would in any word processor. There are buttons for Bold, Italic etc which you can use as well. The thing that's easy to forget is that you must make sure to click the update button after you are all done – as shown below.

Step 6: And now it's time to check out what your website looks like after your changes! Choose one of the many ways to get back to your edited website (shown below).